Choose Friendships Over Memberships
No matter where you're at, we will help you understand what you need to be doing to get your quality of life on track.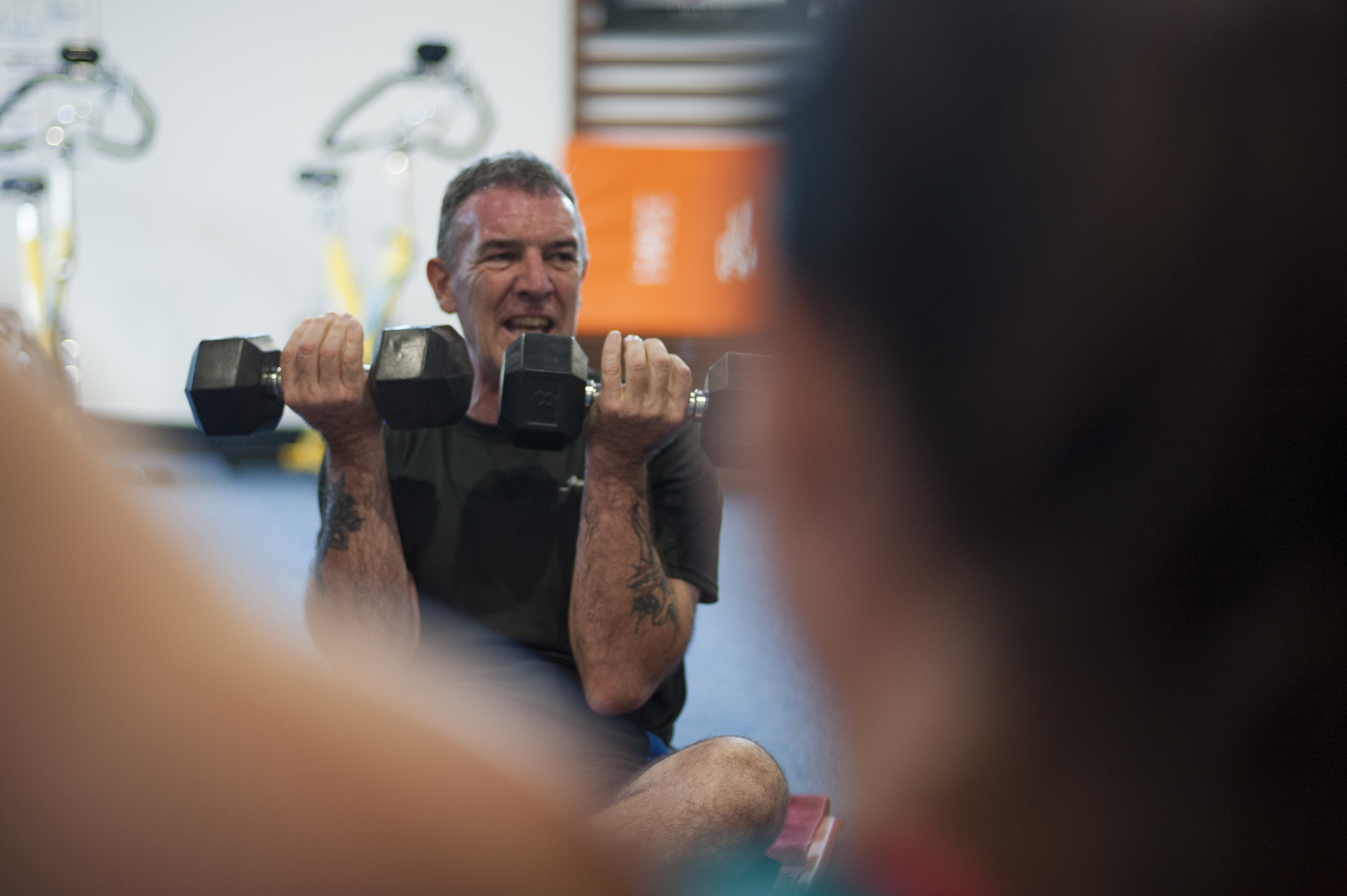 We offer training where comfort, care and community are at the heart of our studio.

We focus on your goals by applying tailor-made functional training exercises combined with nutritional advice.​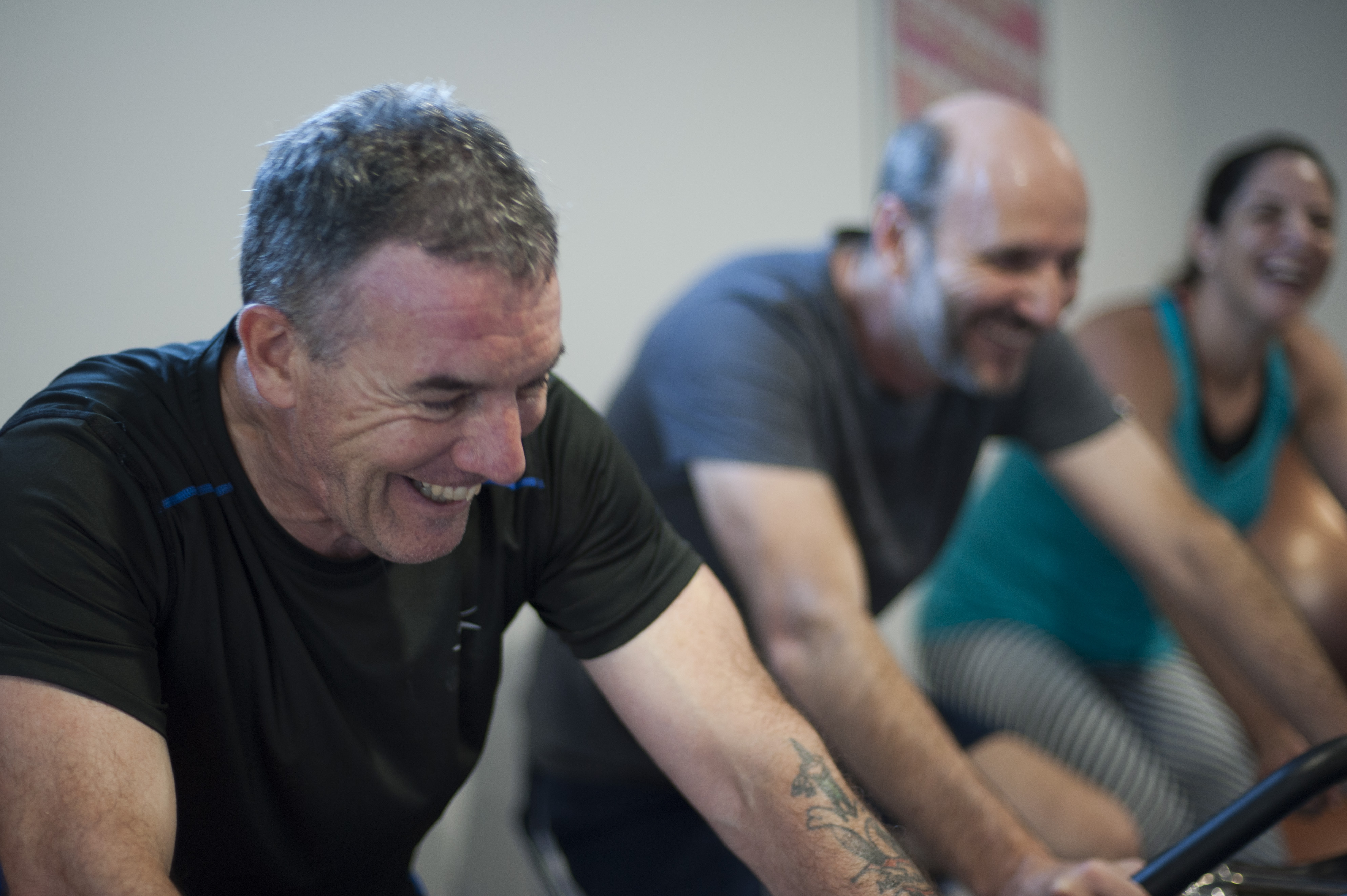 We have a buddy system designed so that you can share a session with a friend or two enabling them to help motivate you.

This system keeps you and your friends accountable. Whether you choose to train on your own or bring a friend or family member, the base price remains the same.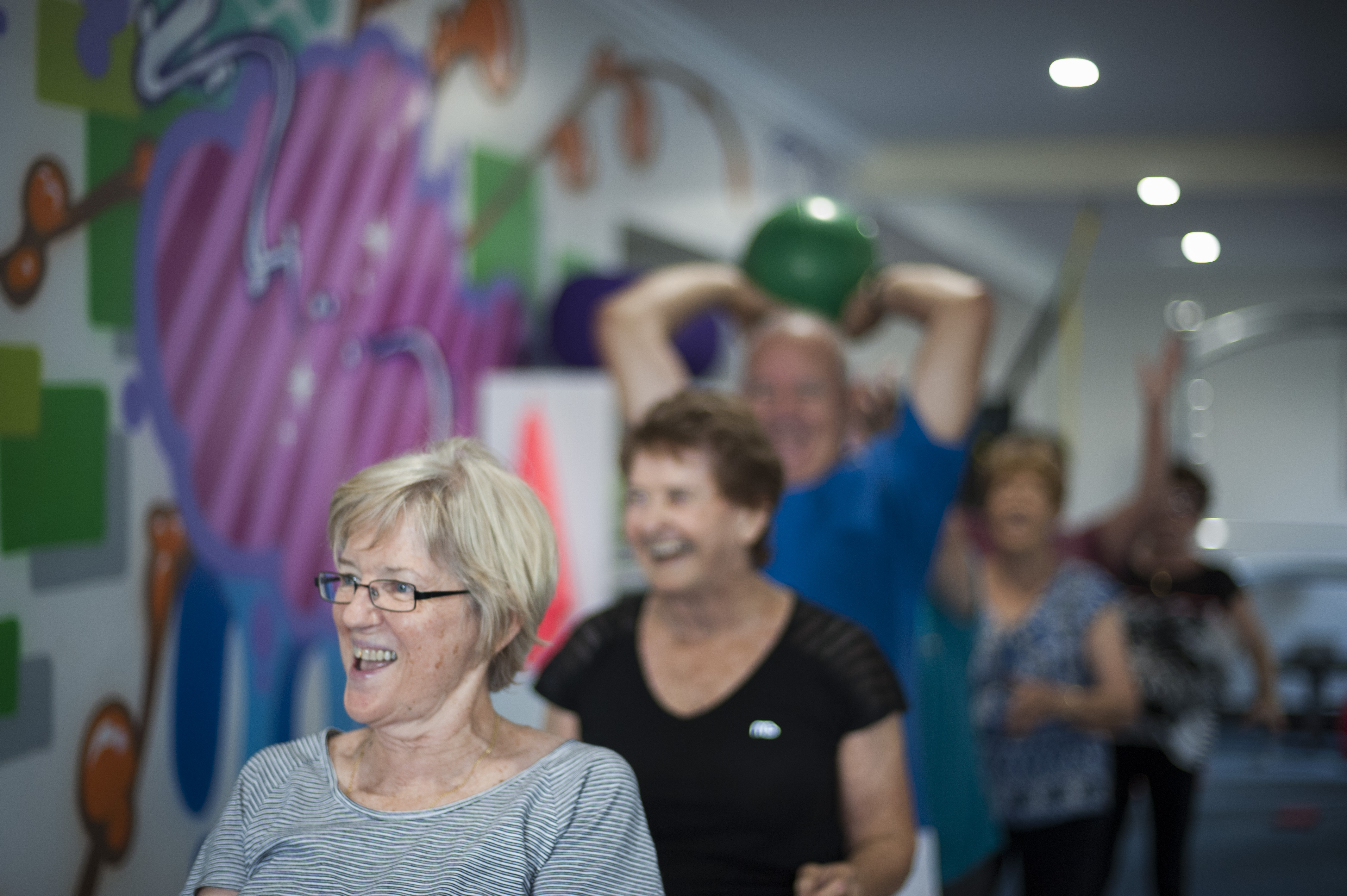 Come and join in our broad range of small group sessions. Our class sizes are limited, this enables us to focus on correct techniques so that everyone gets the most out of their workout.

We offer everything from Yoga and Pilates to Spin and Bootcamp.
*Buddy System: Split or share the cost with your friends or training partners 2, 3 or 4 ways.
10 x 30 mins PT Sessions $420
20 x 30 mins PT Sessions $840
10 x 45 mins PT Sessions $660
10 x 60 mins PT Sessions $840
Quick Silvers Active Class​
A 60 minute class designed for our clients who are ageing with grace, but staying active.​
A 30 minute class spinning the wheels but getting the heart racing. Suitable for all ages and fitness levels.
A combination of strength and flexibility with an emphasis on breath control. Walk out feeling recharged and relaxed after 60 minutes.
A 60 minute class that centres in on your core muscle development and flexibility. This is for everyone.​
Leave after 45 minutes feeling de-stressed after a long week, ready to take on the weekend. A perfect end to the week.​
A 60 minute indoor bootcamp, three times per week, designed to get you ready and motivated for the day.​
Put yourself first today!
Get a personalised FREE session to discover how we tailor the 5 steps to your needs and help you create goals specifically for your body – no one else's. ​